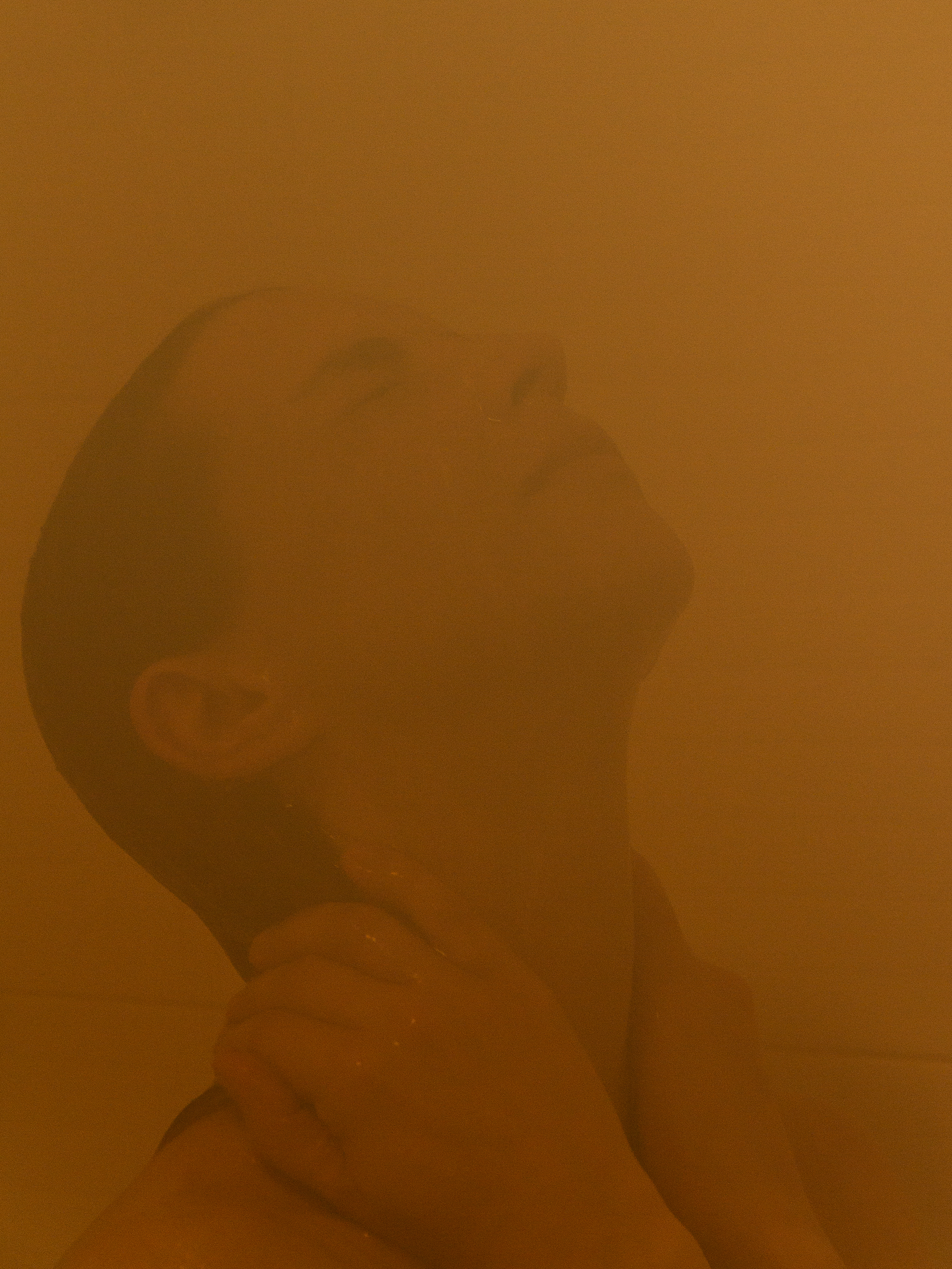 WELCOME TO PARADISE (2018-2019)

In 1999 I decided to take a leap of faith and move from Portugal to England in persuit of my dream of being a dancer. I was young, ambitious and had big dreams but soon the reality of leaving my family and friends behind hit and what followed was an intense feeling of loneliness that lasted, on and off, for the next few years.

This series is inspired by that feeling of being alone and slightly adrift, longing for home. These portraits attempt to capture quiet moments of longing that seem to last forever, where the characters appear trapped in a limbo between dream and reality.