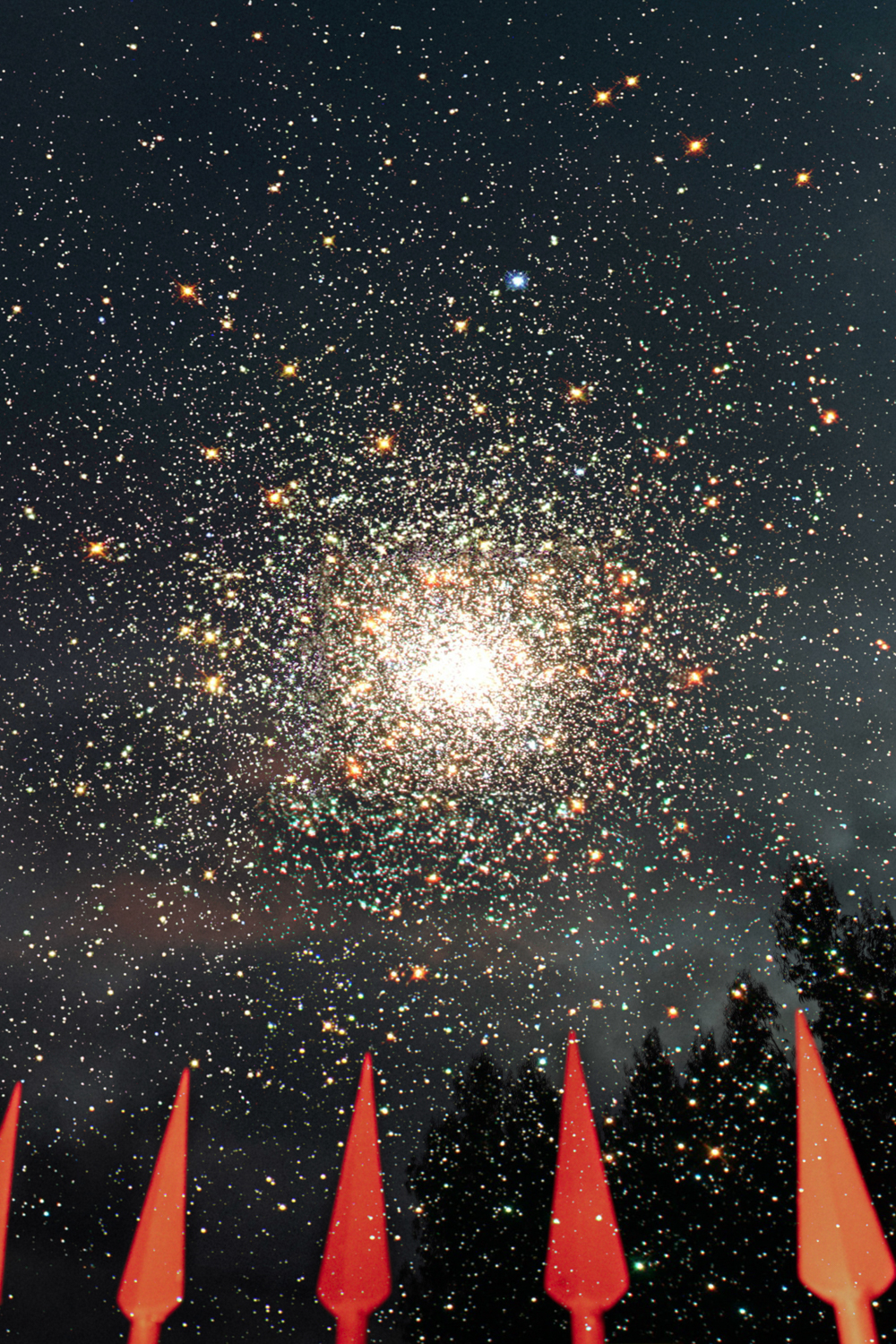 CHRYSALIS (ONGOING)

In a world riddled with darkness and uncertainty, how do we choose to step into the light? This thought has consumed me for a while and is the driving force behind Chrysalis.

Chrysalis comes from a place of helplessness as a sort of parallel world where a surge of tensions awaken the subconscious desire to escape, to vanish into one's world away from reality in search of hope and a deeper sense of connection.

This work is about letting our imagination run free. About experiencing the intangible. About being and non-being, the conscious and sub-conscious states of the human mind, memory and illusion, reflected upon by the creation of a parallel world. A world where the mind is allowed to wonder fearlessly and freely into the unknown, the realm of the imaginary, where everything is and isn't simultaneously.

Through these images and the use of self-portraiture I attempt to create a space that allows us to dwell on our existence, our calling, and our place within the cosmos. In their ambiguity the images show a space in-between where thoughts are suggested but never imposed, giving the viewer space to connect with them through their own experiences, memories and emotions.